Copper Spike
Copper Spike Kentucky Straight Bourbon Whiskey is produced using only the highest quality blend of ingredients. Our distiller employs a time-honored tradition of small batch distillation and aging in American Oak barrels. Copper Spike is aged until it has reached optimal taste and is then filtered through our proprietary process to achieve an amazing taste with unsurpassed quality.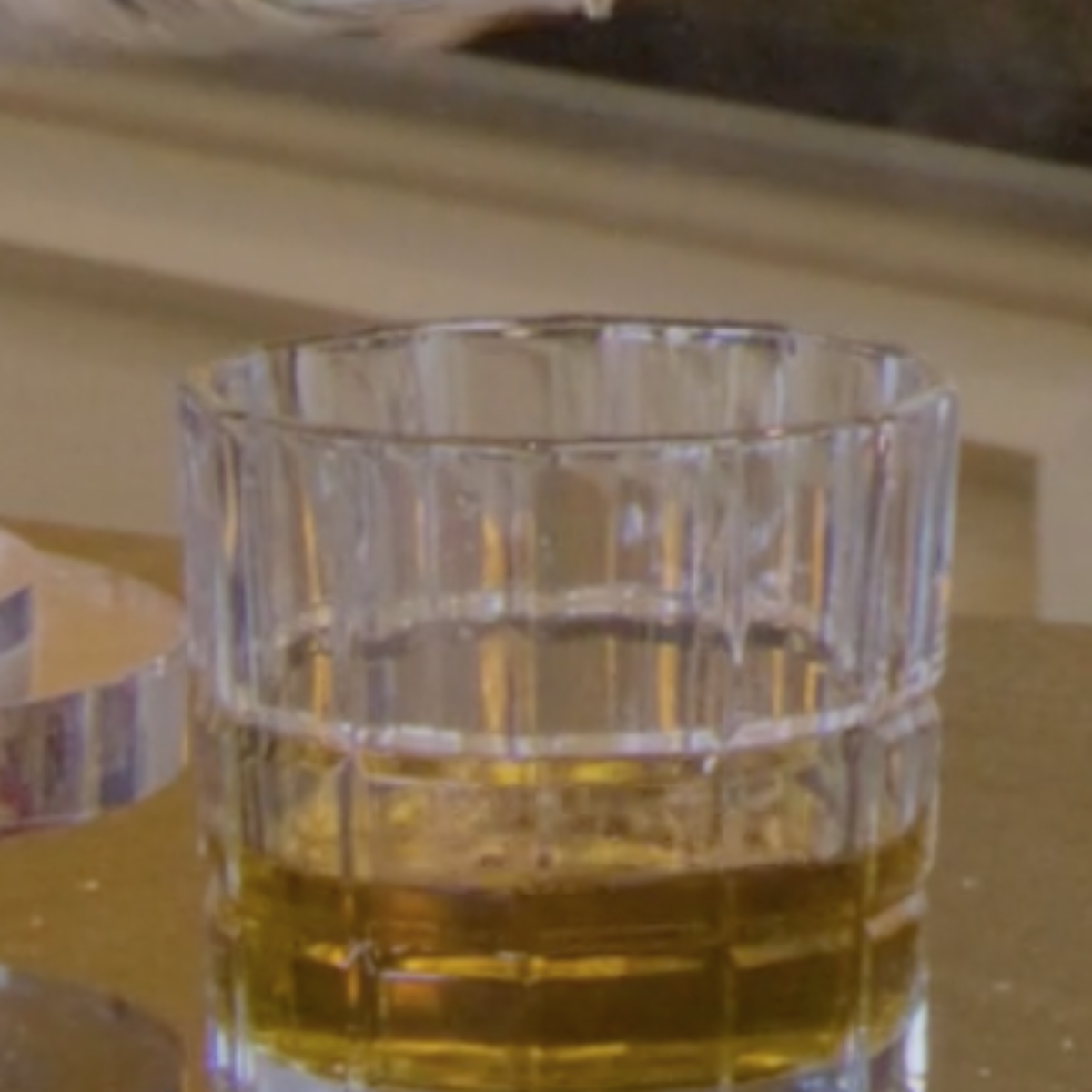 Maple Lavender Smoked Old Fashioned
Elevate your cocktail experience with a drink that will...
WATCH NOW +